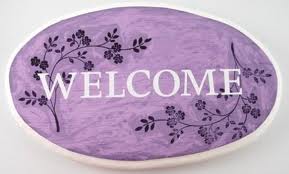 This is a meeting place for anyone who wants to release the passion and soul of the writer within each of us.Thanks for joining me on this never-ending but extremely rewarding journey!
Best wishes,
Shaunna
P.S. If you ever want to reach me, please send me an email at shaunnawrites@msn.com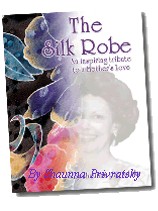 This beautiful print booklet is an inspired gift! It comes with an envelope for easy mailing and will fit in any stocking. Hurry and order before December 15th!
On sale for only $4.99!
Free s&h