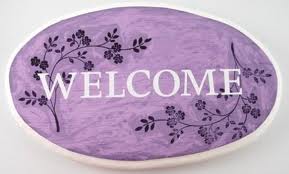 This is a meeting place for anyone who wants to release the passion and soul of the writer within each of us.Thanks for joining me on this never-ending but extremely rewarding journey!
Best wishes,
Shaunna
P.S. If you ever want to reach me, please send me an email at shaunnawrites@msn.com
This powerful e-book explodes the chains of writer's block forever! For only $4.99 you'll get twenty-one pages packed with time-tested tips. Never suffer from writer's block again. Get inspired today!
On sale for only $2.99!