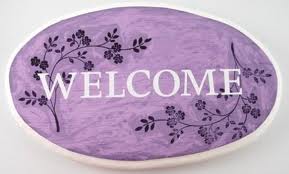 This is a meeting place for anyone who wants to release the passion and soul of the writer within each of us.Thanks for joining me on this never-ending but extremely rewarding journey!
Best wishes,
Shaunna
P.S. If you ever want to reach me, please send me an email at shaunnawrites@msn.com
Avoid embarrassment! Get your manuscripts into fighting trim and sell, sell, sell! Learn the secrets of a fabulous writing career and bypass common mistakes in this 19-page e-book for $4.99.
On sale: only $2.99!!!