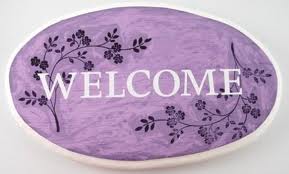 This is a meeting place for anyone who wants to release the passion and soul of the writer within each of us.Thanks for joining me on this never-ending but extremely rewarding journey!
Best wishes,
Shaunna
P.S. If you ever want to reach me, please send me an email at shaunnawrites@msn.com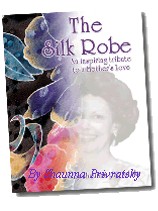 This beautiful 16-page print book comes with an envelope and notecard for easy mailing to everyone on your list. This is an inspiring true story about my Mom and what she taught me about life.
On sale! Today it is only $4.99!
Free S&H!